The amazing Alpine Rhino Wheel with its durable cutter teeth
gives your machine more power and faster cutting speed!
Click Here to Add a Title
"The 4 tooth Rhino Rock-Tech is the best investment I've made. The teeth are very durable. The wheel cuts at least 30% faster than my factory New Revolution wheel. The Rock-Tech cutter wheel works smoothly with less drag and my machine uses less fuel in the process. And I love how easy it is to change the teeth when needed."
Michael S., Customer-- Alabama
The Powerful Alpine Rhino Wheel
The Rhino Wheel Advantage:
A unique design means up to 50% faster cutting speed than factory designs

Less fuel costs and more revenue per job

A

ll components are interchangeable (teeth, keeper blocks and bolts) with all grinders equipped with the Rhino Wheel system

Rhino teeth can be changed out quickly and easily in approximately one minute per tooth.

The universal tooth design means less inventory

Reduces vibration and wear and tear on your machine

We have wheel cutting systems in stock for most popular machines with a money back policy. Any that we do not have can be custom made upon request.
Customer Reviews: Read comments from our satisfied customers who tell us about the increased speed and efficiency of the Rhino wheel.
The Rhino Wheel Gallery: See photos of the Alpine Rhino Wheel on our customer's machines and Rhino Wheel videos.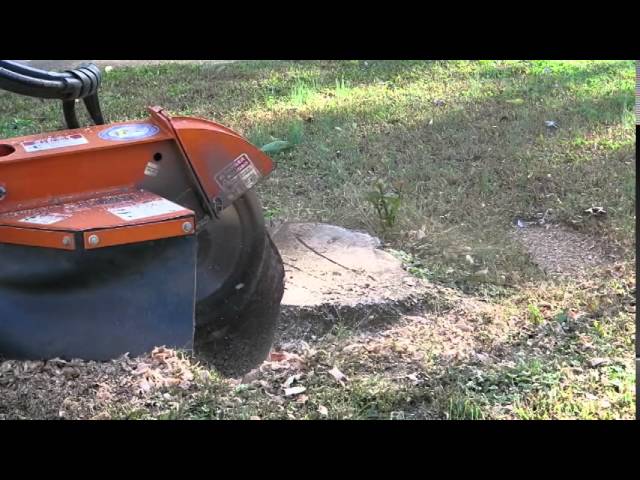 Removal of a 36" Oak Stump
This stump was removed in less than 8 minutes with a Rhino Wheel.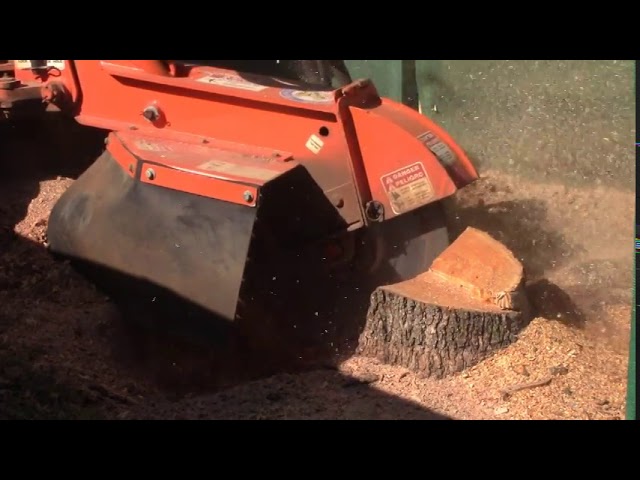 Close up video of stump removal with a Rhino Wheel.
Ready for Faster Speed? Contact Us for a Quote
Please submit this form so we can provide you with a more accurate quote.
/